Gosselin Pre-Project Docs
SCHEDULE
SUNDAY [4/8]

Arrive 9:30

Shoot 10:00am-5:00pm

On Site @ Gosselin Funeral Home
Overview:
This project will consist of an update to the Gosselin funeral home website video. The video will serve to educate website visitors about the services the funeral home offers, as well as showcase the professionalism and care that the team puts into every service.
The video will also highlight the family history of the funeral home from its foundation by Armand Gosselin.
Project FOCUS:
Family owned business with many years of experience.

We care about a personal connection, and making a meaningful ceremony for a loved one.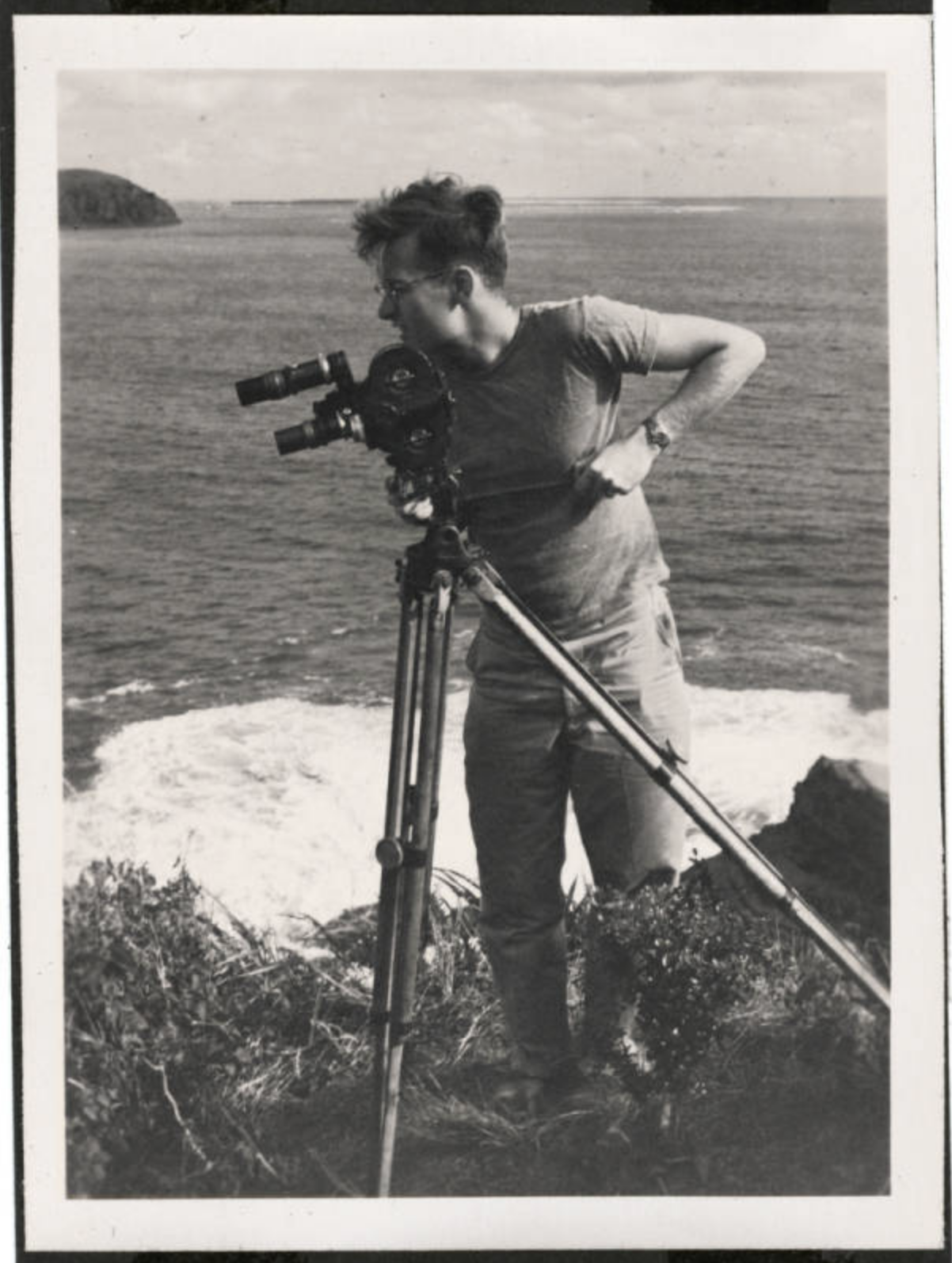 Confirm Schedule & Start time on Sunday 4/28

Finalize Script & Story Board

Finalize # of Actors

Hire Voice Over?
Script (v1)
[1] When it comes time to say goodbye to a loved one, turn to Gosselin Funeral Home for professional and compassionate service during these trying times.
(Sunrise shot of sign outside Gosselin. Detail Shot of Flowers outside)
[2] In 1960 Armand J Gosselin opened his business founded on the idea of providing comfort and support for families in their time of loss.
(Motion graphic scrapbook of family photos throughout the years. Need to take 1D video and photos of pictures.)
[3] Today His daughter, along with his 3rd generation grandson, continue the tradition of caring for families with the utmost consideration and integrity. (Change script to include Fallon)
(Video portraits of Mary Ann, JR, and Fallon. Shot outside with green bokeh)
[4] Our directors are both professional, compassionate, and work with you to help create a personal, meaningful, service.
(Shot with actors? Susan? and consultation. 70-200mm lens)
[5] We offer pre-planning, cremations, traditional and military honors.
(Detail shots of caskets, and flag on casket)
[6] Whether you prefer to have the services at our facility, or on site at a place of worship, Gosselin Funeral Home has years of experience.
[7] Gosselin Funeral Home can help you celebrate the life of your loved one.
[8] Contact us with any questions you may have.